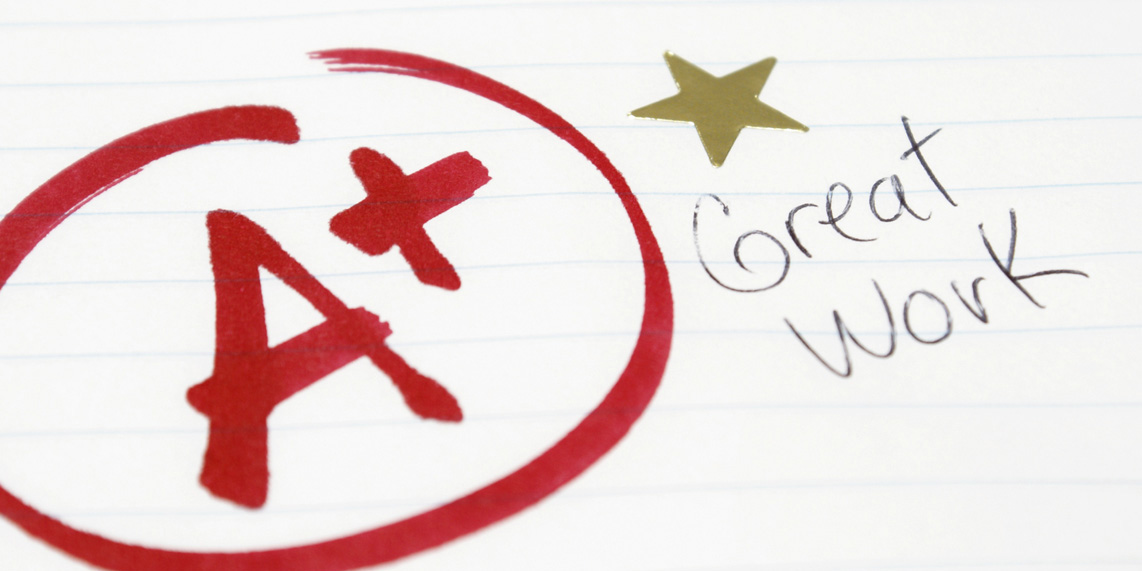 Every business wants customers to leave them positive reviews online. Some businesses may even encourage you to do so (more on this in a moment). But with the number of Online Review sites growing (Yelp, Angie's List, Better Business Bureau, Facebook, Google My Business, and Yahoo!), it's becoming more and more difficult for companies to keep track of those reviews. Before you can respond to a compliment or a complaint you'll need to verify your account and build your profile on that review site. It takes a lot of time. Plus, third party review sites seemingly crop up every week — often times containing wrong information, e.g: store hours are incorrect, the number of years you've been in business is outdated, or it still lists your previous company name.
Beware of encouraging your customers to leave you positive reviews. Many of the online review sites can simply "ignore" a glowing review if it's from a brand new account. Even though it's an honest testimonial of your business from an actual satisfied customer, their algorithms may flag it as "not authentic", and it won't be published. Perhaps the most troubling aspect is businesses don't have ownership over any of their online directories. Should a review website decide to shut down tomorrow then all of your reviews will go with it. Frustrating, indeed.
However, there is one place you do have complete control — your website. It's an excellent place to publicize your reviews, especially since not all customers have accounts on Yelp or Facebook. Your website is the perfect place to display their kind words. It also serves to update your website's content organically. I'll often recommend a special section of a client website be dedicated to displaying reviews and testimonials. I'll include a form so happy customers can submit their own unsolicited review. Then we can drive traffic to that page across social media channels or with email newsletters. This kind of control allows us to edit typos, hide outdated reviews, and monitor any testimonial before it goes live.
Abacab Designs can help your business get a better handle on your online reviews.
Add a comment